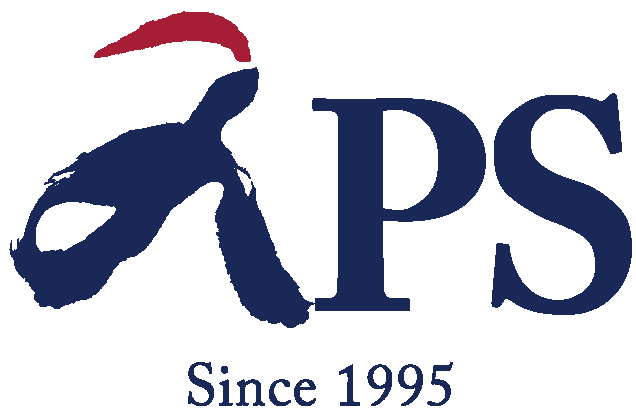 Language

Home
> APS > Important Information
18 February 2020
Dear Valued Investor,
APS as China House
We recently did a major strategic review of our business. We decided after much deliberation and discussion that going forward, we would focus solely on China.

While APS was founded as a Pan Asia manager, we had set early roots in the China market even before the China A Share market became open for foreign investment. In fact, APS started life in 1995 as a JV with the then number one investment bank in China – Shanghai International Securities. And we were one of the earliest offshore managers to establish a research presence in China in 2002, launching our China A share fund two years later in 2004.

Over time, China's significance both in terms of its share of Asia's GDP and equity market capitalization has greatly increased. APS' client base has shifted in tandem with this growth and its underlying investment exposure in China currently exceeds 90% of AUM.

In this regard, our priority first and foremost is to our clients in generating sustainable alpha. We therefore feel strongly that our firm's resources need to be focused on where our client's exposure is, which is China. To that end, the firm has recently made management changes to allow our Founder and Chief Investment Officer Wong Kok Hoi to focus more of his time on investments and specifically within China. Our Chairman Raymond Lim heads up an Exco that includes Ken Chung (President, North America & Europe), Mark Brugner (President, Asia & Australia) and Lu Lan Fang (Chief Operating Officer) that runs the business.

We have now decided to take a step further by concentrating all our resources in only managing China mandates including Hong Kong, Taiwan and ADRs. While we recognize that we have generated significant alphas in other markets within Asia, we feel that our clients are best served by us focusing on generating the best returns as possible by devoting all our time and energy on our core market which is China.

We are therefore exiting the other Asian markets and would be returning funds to our existing clients. This as you can well appreciate was not an easy decision for us, but we feel that in the long-term this is the right decision for APS and our clients. As the late Mr. Lee Kuan Yew, modern Singapore's first Prime Minister and regarded by many in the East and West as an Asian sage, said about China: "It is not possible to pretend that this is just another big player. This is the biggest player in the history of the world." We at APS want to be part of this astonishing human drama and believe that our odds of success in investing in it are much better if we totally immerse ourselves in understanding the challenges and opportunities in China as it rises.

This letter then is to inform you, our valued investor, of the direction in which we are taking the firm which is to be a China House – live, breathe and think China. Our Client Relations team and Fund administrators will be reaching out to investors in our non-China funds with details on the process of returning capital and options to transfer investments to one of our China strategies. Please do not hesitate to email cs@aps.com.sg if you have any queries.

Napoleon said, "China is a sleeping lion. Let her sleep, for when she wakes, she will shake the world." China has not just woken but has risen. And the world has shook given the sheer scale and extraordinary speed of China's rise across multiple dimensions – trade, technology, geopolitics and power.

We hope to be your valued partner as this Brave New World unfolds.