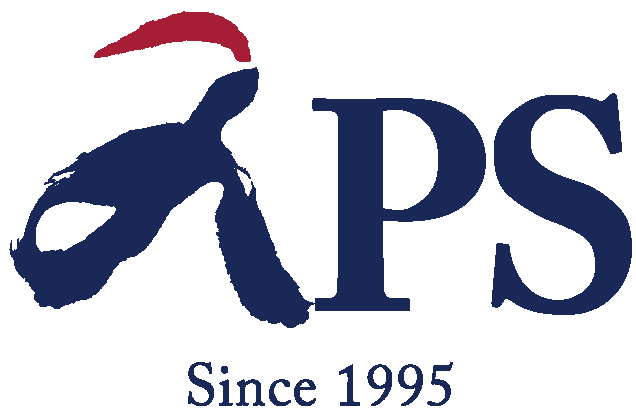 Language

Raymond Lim Siang Keat
Chairman


Experience


Former Cabinet Minister in the Singapore Government. Prior to that, Mr Lim was with Temasek Holdings, DBS Vickers Securities, ABN AMRO Asia Securities and Kim Eng Securities. Presently, he is Senior Advisor to the Swire Group and serves on the board of several companies.


Qualifications


Rhodes Scholar and Colombo Plan Scholar.

Master of Law, Cambridge University.

Bachelor of Arts (Jurisprudence), Oxford University.

Bachelor of Economics, Adelaide University.
For your protection, please do not share any confidential information, personal data or provide transactional instructions in your enquiries or feedback. APS does not accept and act on orders or instructions sent by e-mail
Copyright © 2009-2022, APS Asset Management Pte. Ltd. Company Registration Number; 1980-00835-G. All rights reserved