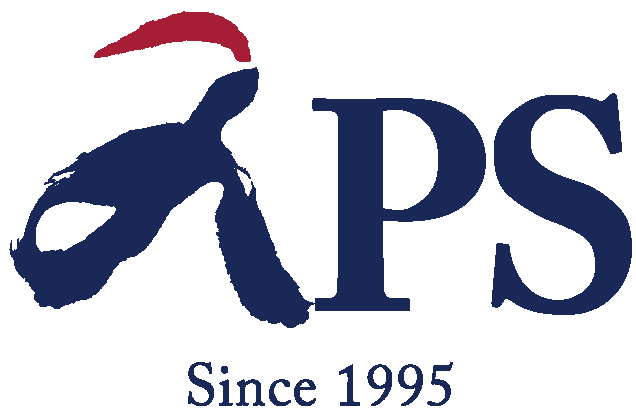 Language

Home
> Investment Approach > Alpha Groups
Alpha Groups

APS' portfolios are "alpha diversified" for optimal alpha generation
---
Every stock in our portfolios is classified under 1 of 4 alpha groups:
Structural alpha
stocks possess structural strengths and/or core competencies and will likely outperform over the longer term. The investment horizon is normally more than 3 years.
Dynamic alpha
stocks are subject to cyclical factors such as troughs and peaks in sectors such as semi-conductor, property and airlines. The investment horizon is about 2 years.
Economic alpha
stocks are undervalued; they have a healthy earnings growth rate yet trade at a large discount to intrinsic value. The investment horizon is 1-3 years.
Opportunistic alpha
stocks are experiencing special events such as restructuring, product repositioning, mergers and acquisitions, etc. The investment horizon is relatively short, at 6-12 months.
For your protection, please do not share any confidential information, personal data or provide transactional instructions in your enquiries or feedback. APS does not accept and act on orders or instructions sent by e-mail
Copyright © 2009-2022, APS Asset Management Pte. Ltd. Company Registration Number; 1980-00835-G. All rights reserved